Big Souls Make Big Promises
Are you amidst a challenging relationship that you desperately want to work things out?
You have tried everything yet you feel stuck in old suffocating patterns of silence and repression that no longer serve
you.
Take A Journey Into Your Heart
Our Conscious Community Library is a collection of tools, a community building forum, and hub of like-minded individuals who build off each other's heart and energy.
Get a FREE Masterclass: Crack the Communication Code. Identify tools to assist you in all aspects of communication and relationships.
We invite you to participate in our Mastermind Group; to influence the influencers, to create an epic community with harmonizing and purifying intentions to raise the consciousness of the planet starting with you. Join in on our Q&A Group Discussions, our book discussions about topics such as The Law of One, give your input about the Four Stages of the Fourth Dimension. Enjoy our Conscious Community Library with a collection of tools and free webinars for Parenting with Partnership, Relationships Rescue, including a community building private social media forum. We have built the frame, help us paint the picture. Take an active role in a committed group of individuals with purpose and passion who build off each other's heart and energy.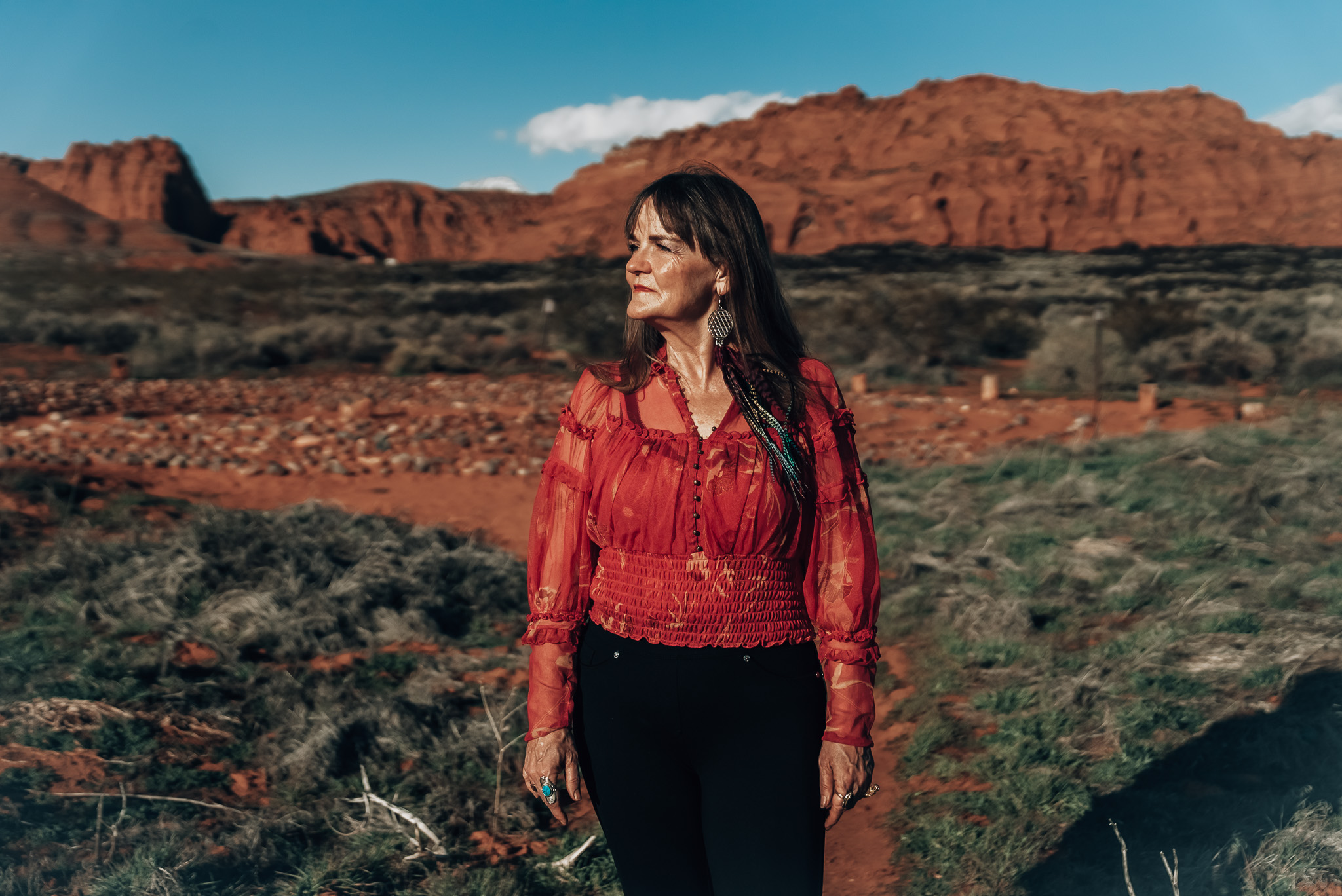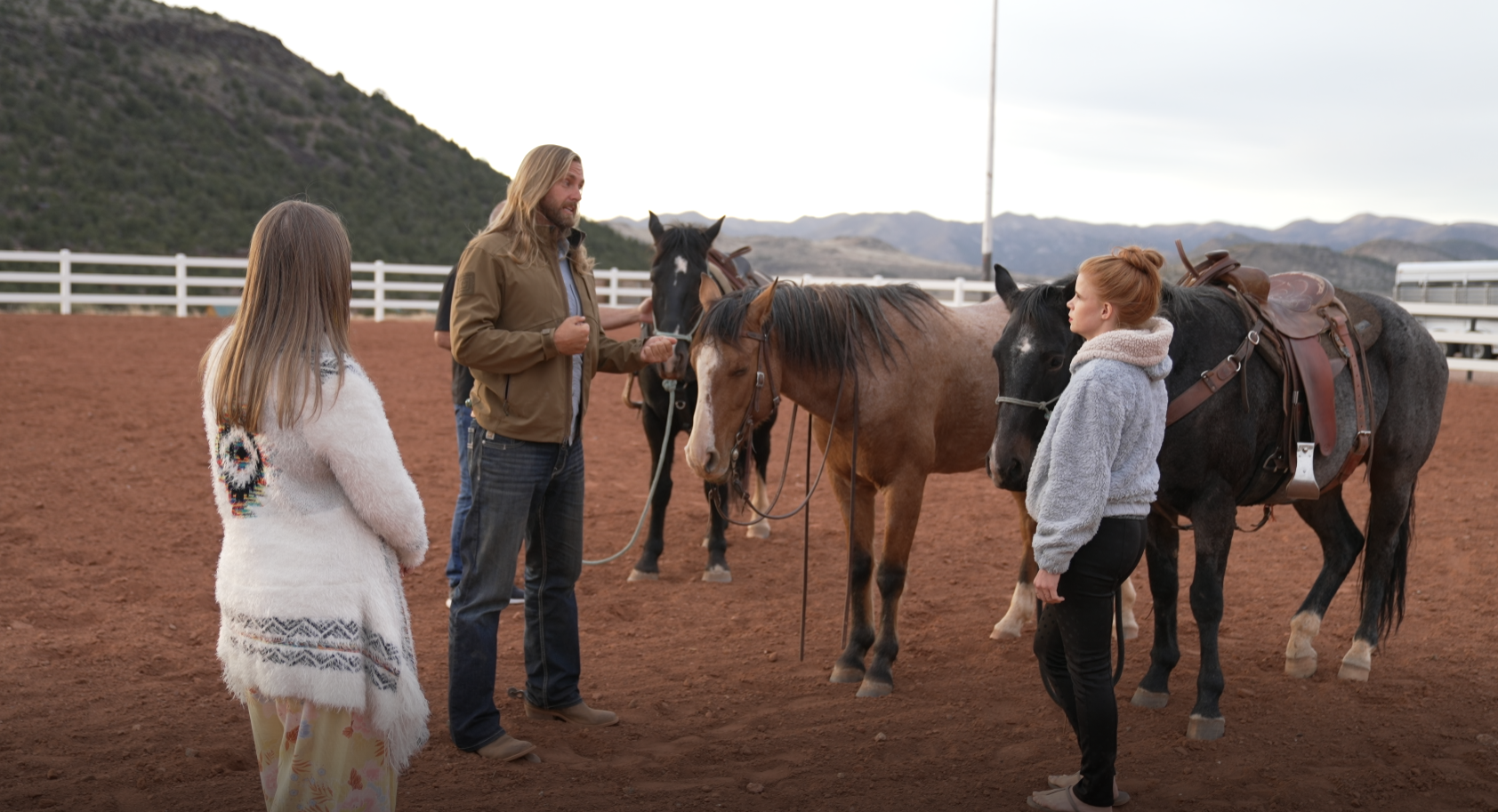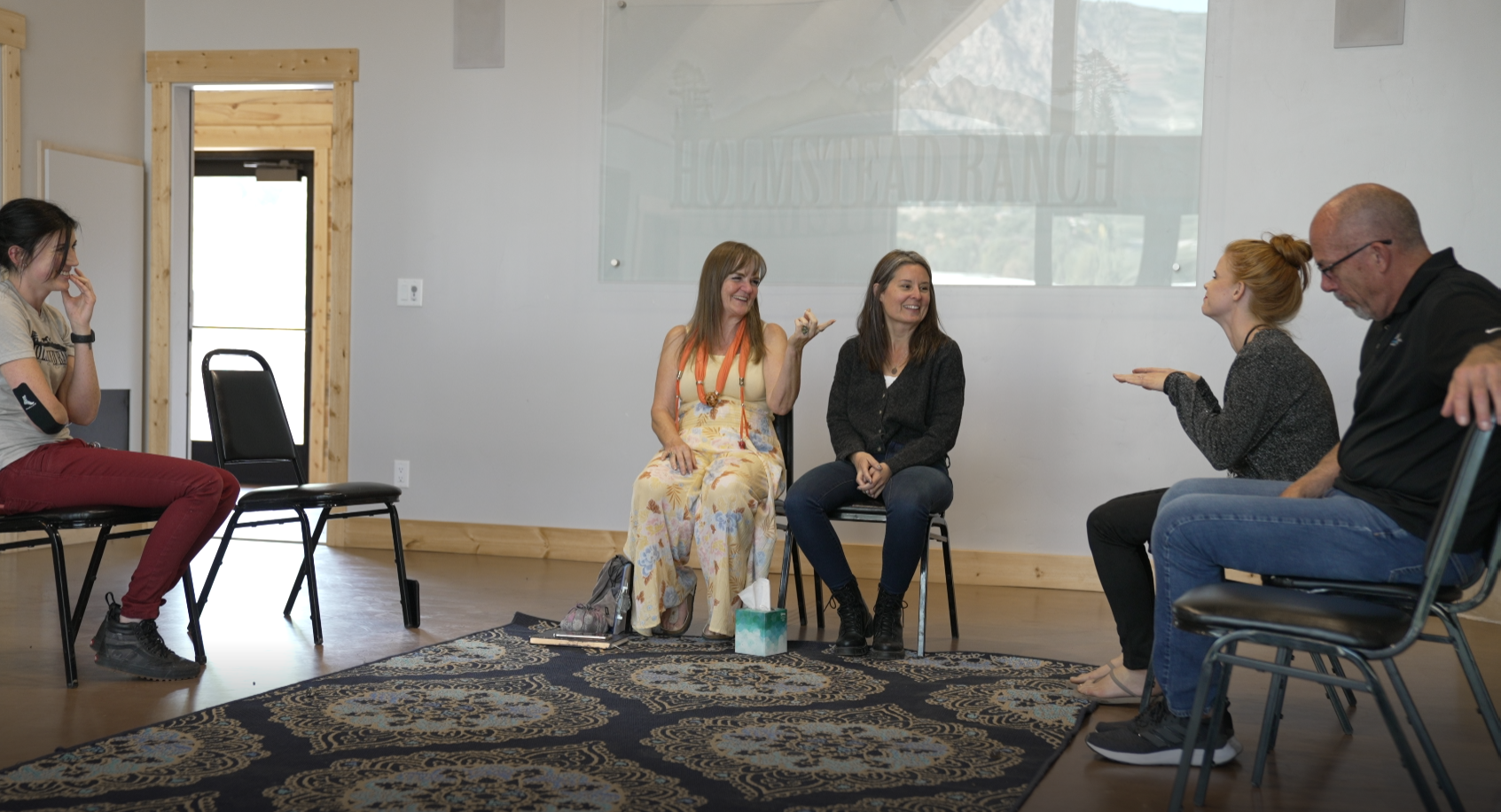 Upcoming Events & Retreats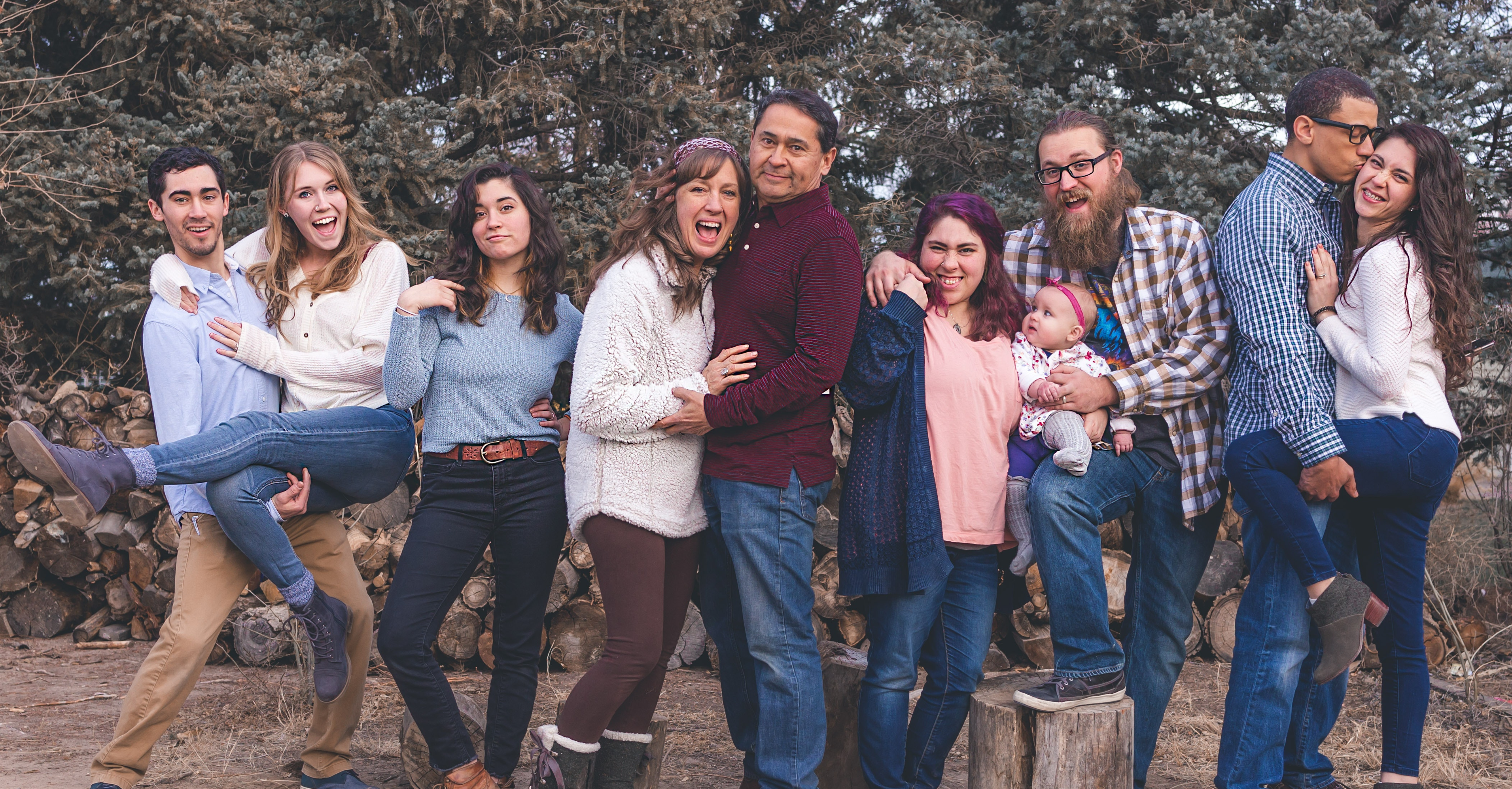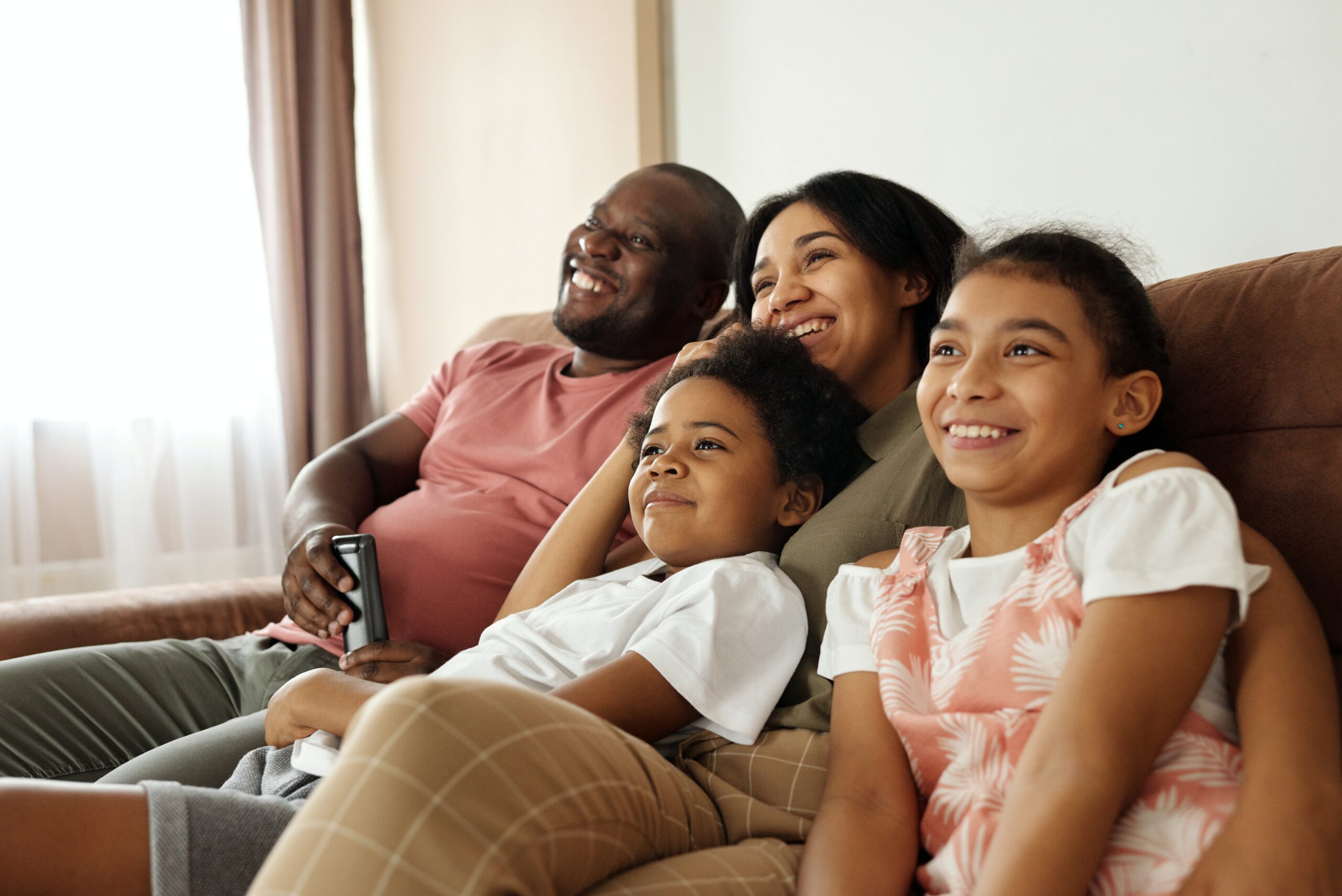 December 16
-
December 17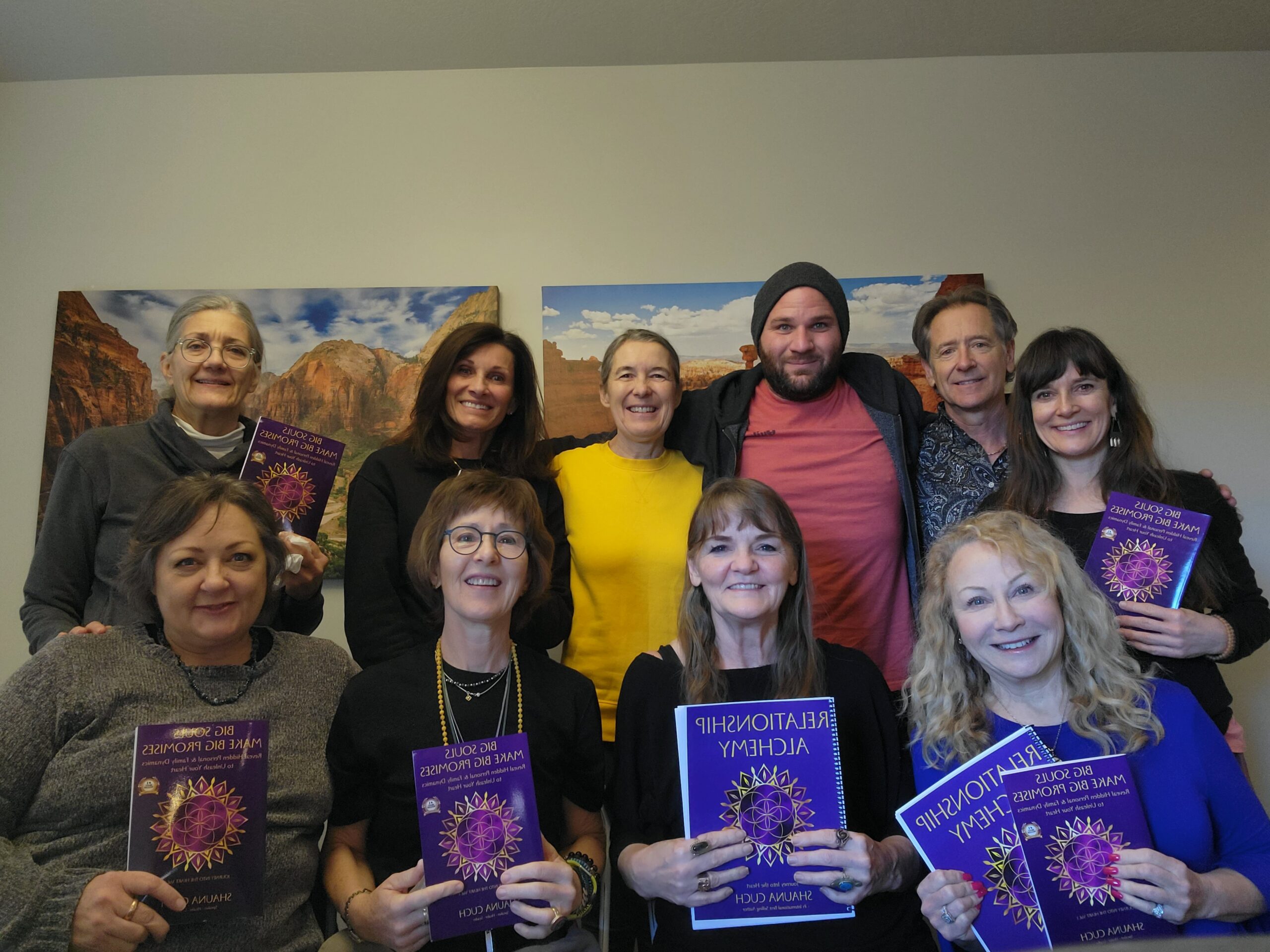 February 4, 2024
-
March 14, 2024
Are You Single And No Matter What You Do Different You Keep Attracting The Dysfunction That You Are Trying To Get Away From?
Relationship Rescue Course
Get Started On Your Journey Today!​
want to get in
contact with Me?
Leave your details below and I'll be back to you as soon as possible.!