Spending Christmas Alone? Let's Connect!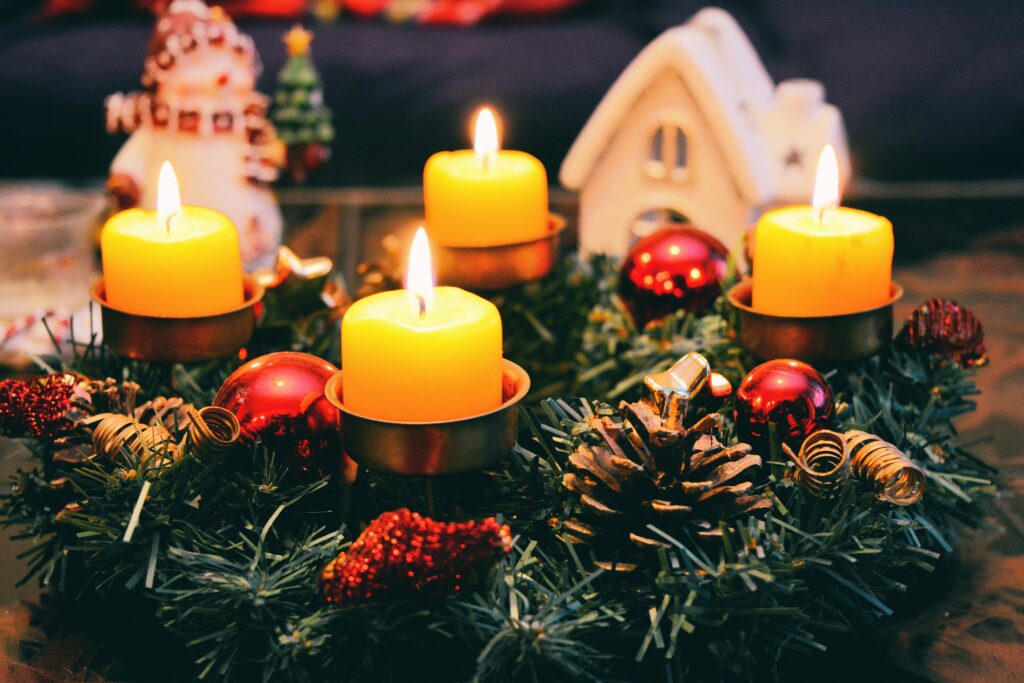 No one should have to experience loneliness during the holidays, so let's band together this Christmas and make sure that everyone has someone they can turn to. Together we can make a difference in somebody's life and spread some much-needed cheer this festive season.
Christmas is a time for joy and celebration, but for those without loving family, it can often feel like an isolating period of loneliness. For many people around the world who don't have a caring family to spend the holidays with, Christmas is often one of the most challenging times of year.
Although it is unfortunately not possible for all lonely hearts to be with family during the holiday season, there are still ways that we can make sure that everyone has something to look forward to on Christmas Day.
If you know someone who is lonely this Christmas, please reach out and let them know you care. A simple kind gesture can make all the difference in somebody's life – and it might just be the best gift they receive this holiday season.
Especially single moms with little ones who have no family to support them. Or older people who keep to themselves.
There are so many charities and volunteering opportunities available to help lonely and struggling people during this time, which can provide some respite from feelings of hopelessness.
Let us show compassion and kindness this holiday season, for those who learn to dread the holidays. Thank you for being a stand for more love and compassion and less judgments and criticism in our community.
If you are one of those who feel alone, I encourage you to look at your life from a different perspective, dig deep and find the gold or the silver lining to the cloud or your circumstances. I know a man who has lost touch with everyone he knows and is in isolation yet his humility and gratitude is to the moon and back. He is such a gift to talk to. He is grateful because he has found his sovereignty, If you are not sure what that means, check out my videos because that is the path to ascension. (Check out "Symtoms of Ascension" on Youtube)
I am here for you, just reach out, there is hope!
My Personal message to the world: I am so grateful for my life and all that I have experienced. Thank you, friends and family, for seeing past my flaws and being willing to love me in spite of my weaknesses, mistakes and failures. I ask for blessings for all of humanity, all race, color, and creed. Most importantly, blessings for Mother Earth who has sustained us through our darkness and who is bringing us to the light if we are willing. I am dedicated to assisting her in that endeavor, by raising consciousness in my Self and therefore affecting others with a frequency of love, light, and truth. Merry Christmas!!!
Shauna Cuch